…certified full stack website developer;
…Check out my latest projects as a website developer and digital marketing specialist. From responsive design to SEO, I deliver high-quality results. Let's connect and take your online presence to the next level;
<!– Web Design, Marketing & Maintainance –>
<!– Web Design, Maintainance & Developement –>
<!– Web Design & Development –>
It was such a great experience working with Roshan.
Punctual, Technically Well Sound, And Professional.
I have great experience with Roshan ji. I'm extremely impresed his knowledge and dedication towards his commited.. I highly recommend for anyone need of outstanding web development services..
Tejas Pandhare
2023-06-30
Roshan is an exceptional web developer who created three beautiful websites for me. His talent for design, attention to detail, and dedication to excellence were evident throughout the process. Roshan's professionalism, prompt communication, and ability to understand my vision made working with him a pleasure. The websites he developed are visually stunning, user-friendly, and technically robust. I highly recommend Roshan for anyone in need of outstanding web development services.
Satisfied with the result he has delivered.
Roshan is one of the best website developers I have ever meet. His knowledge and dedication towards his committed work separates him from others. I got my website revamped by him and I am completely satisfied with his services. Best wishes for you, Keep doing the best work.
Soumitra Kundu
2023-02-02
Awesome 👍
I have been working with Roshan for the past 2 years and I am extremely impressed with his website design and development skills. He has consistently provided top-notch service, always going above and beyond to fix any major issues with my e-commerce Market place website. His attention to detail and commitment to delivering high-quality results is unmatched. I would highly recommend Roshan to anyone in need of excellent website design and development services.
I recently hired roshan as a freelancer for SEO work and I am extremely satisfied with the results. Roshan was very professional and knowledgeable about SEO best practices. He was able to provide valuable insights and suggestions. He was also very responsive and easy to communicate through out the project
Roshan is excellent web developer SKILLED , EFFICIENT and DETAIL-ORIENTED ,Highly recommended

<!– Roshan has built a great website that helps current and potential customers to get a good feel for my company. I have been very happy with the customer service and the attention to detail. I highly recommend Roshan for both your website and SEO needs. I trust that he will do what is needed to be sure their clients are completely satisfied. –> 
<!– Roshan is highly highly recommended. Roshan is a pleasure to work with, extremely knowledgeable and a great problem solver. Highly recommended for quality work. –>
<!– Roshan is a top-notch website developer. He delivered high-quality results, was responsive and easy to work with. I highly recommend him for any web development project. He exceeded my expectations and completed the project on time and within budget. –>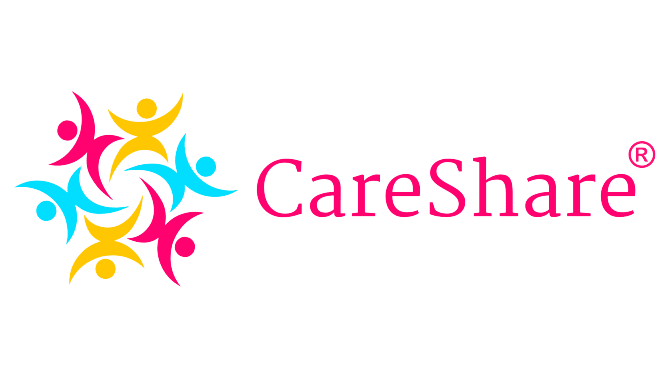 <let's_talk_about_your_project>