Skill Key India is a company that specializes in providing professional development and training services to individuals and organizations. I had the opportunity to work with Skill Key India as their website developer, designer and manager for a year. My main responsibilities were to design, develop, and manage their website, ensuring that it was user-friendly, visually appealing, and responsive to ensure that it could be accessed on any device.
The website was built using the latest web technologies and best practices in web development, such as responsive design and SEO optimization. This helped to increase the website's visibility and attract more visitors. I also made sure that the website was regularly updated with relevant content, and that it was easy to navigate, making it easy for visitors to find the information they were looking for.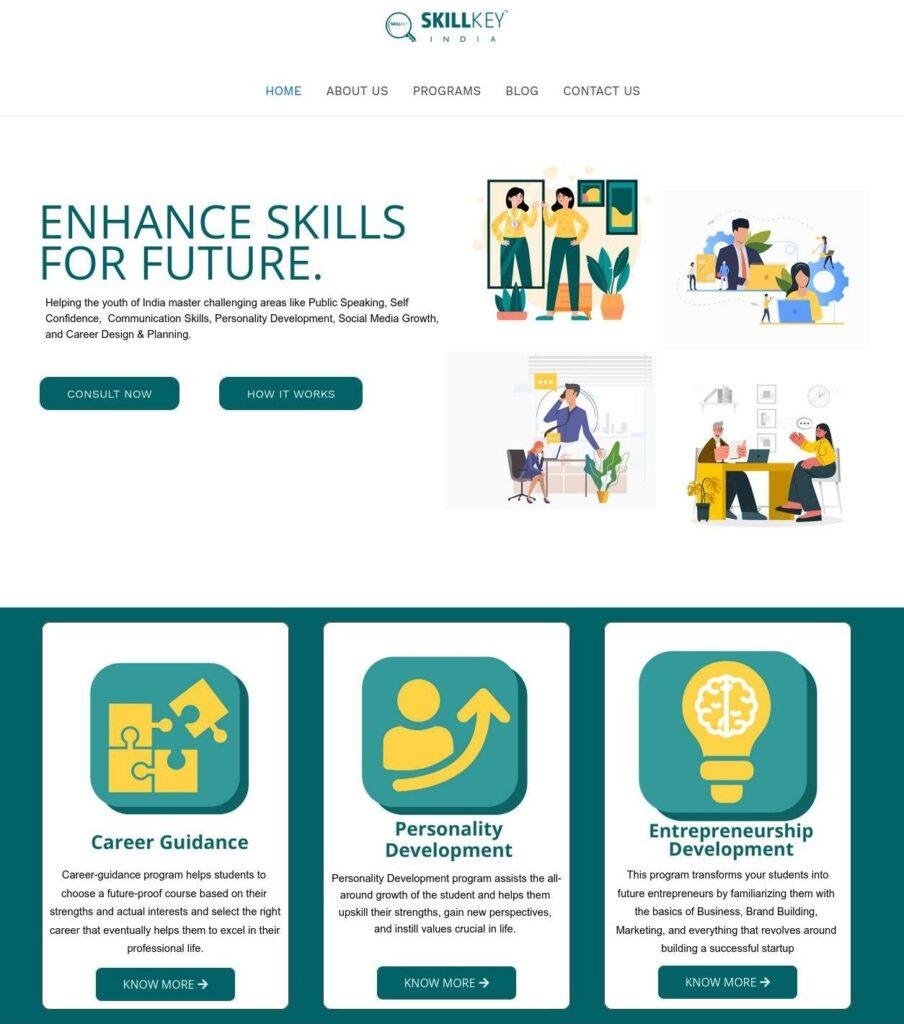 One of the most significant projects I worked on for Skill Key India was the "Business Plan Tournament" event. For this event, I designed a landing page that effectively communicated the details and purpose of the tournament. I also executed the event's marketing strategy, which helped increase attendance and participation. I used SEO, email marketing, and social media marketing to reach out to potential attendees and generate interest in the event. The landing page was also optimized for conversions, which helped to increase the number of signups for the tournament. Thanks to my efforts, the event was a great success and I received positive feedback from attendees.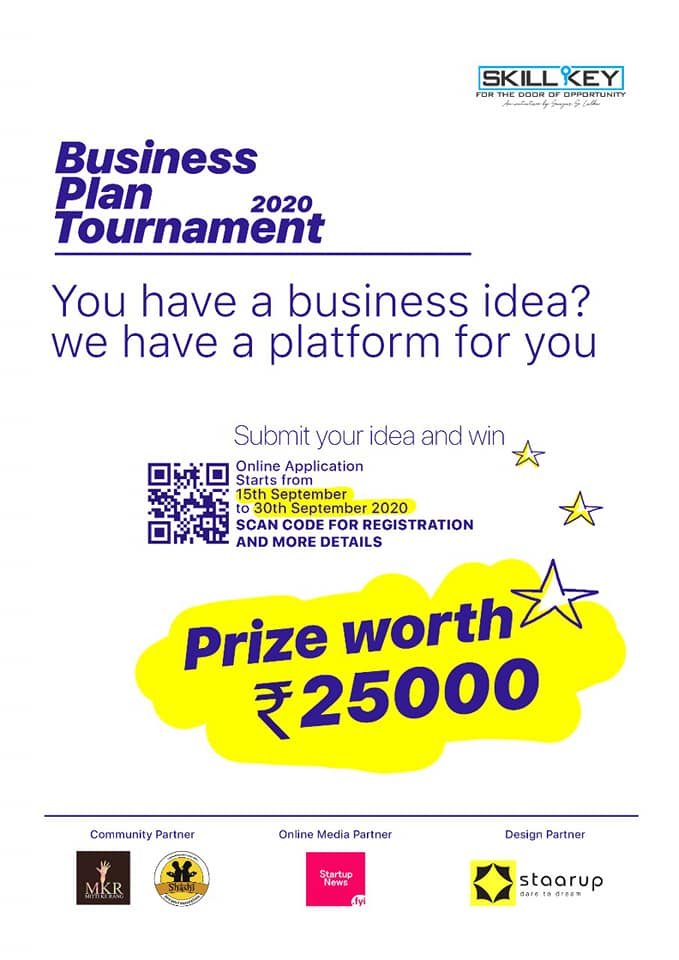 Overall, I am proud of the work I did for Skill Key India. The website and the event landing page were instrumental in helping the company to grow and reach a wider audience. My efforts led to an increase in website traffic, more event signups and positive feedback from the attendees. I look forward to continuing to work with them in the future and helping them achieve their business goals.